San Antonio's 2019 Artist Of The Year Catalogue
$15 // Free Shipping
Use code FREESHIP at checkout.

Full-color, 36 pages
Jane was selected by the San Antonio Art League as their 2019 Artist of the Year. The selection process was undertaken by a panel of out-of-state artists and was based on artwork and also career accomplishment.
The catalogue features essays on the creation of several series over the course of Jane's career, along with color images representative of the works included in the exhibition.
The Best of Both Worlds: Enhanced Botanical Printing
Pre-Order Now for November 15, 2019 Release
Back In Stock
Improvisational Screen Printing Collector's Edition
Classes & Workshops
Study with me at home in San Antonio, TX—or join me online for a variety of self-paced workshops and the ten-month Creative Strength Training course.
Testimonials
"Jane Dunnewold's approach to the creative process is as refreshing as it is realistic—building stamina means making your art a priority."
- Joe Pitcher, founder textileartist.org
On writing as an assist to making
"You contain all the inspiration you need to tell great stories through your art."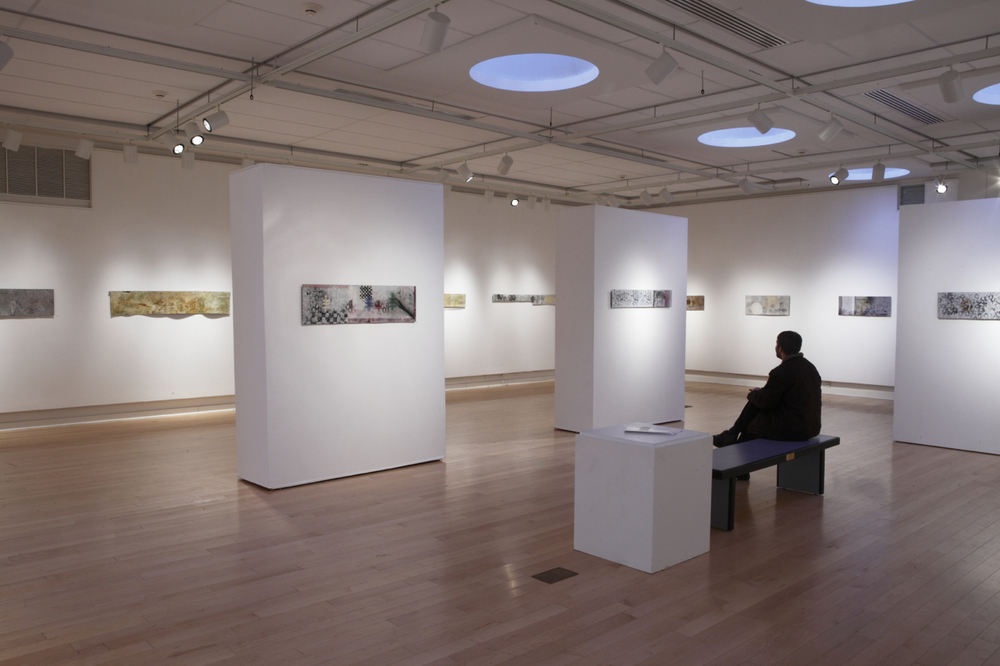 "Jane Dunnewold's textiles fuse fine art and traditional quilting techniques, resulting in works rich with tradition and innovation. By layering dyed patterns and using different types of cloths from around the world, Dunnewold offers a sense of exoticism that is otherwise grounded in an inherently disciplined craft."