Gather in the pristine setting of the Oblate Renewal Center for a weekend of camaraderie, learning and centering. Meet the friends you've made online, in person.
Our goal is to offer inspiring and thought-provoking events while leaving enough personal time to give you a chance to get to know others and yourself—from a fresh perspective.
Retreat events include eight minute Lightning Talks, a large scale group art project, readings, lectures, and an Impromptu Review of CST 2019 as theater. Plus a pop-up Self Portrait exhibit! Arrange a massage or take a walk after lunch!
The Center is located approximately three miles from the San Antonio International Airport and ten minutes north of our famous downtown Riverwalk, a perfect home base from which to explore the city.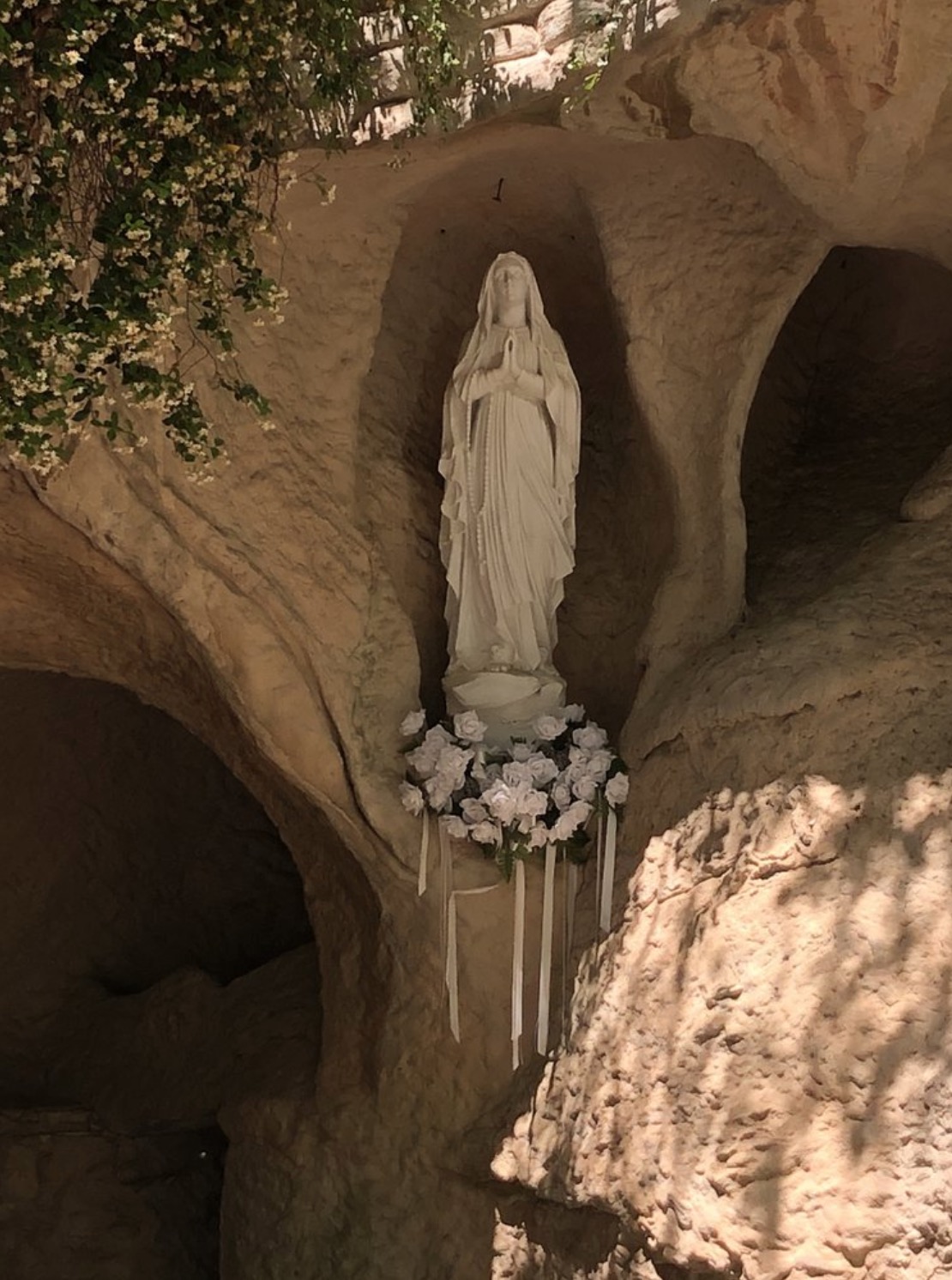 A video recap of our inaugural retreat this past January. We had a BLAST!
CST Retreat Deposit
Cost for the retreat is $800/shared room or $850/single room.
Balances are due on October 31, 2019.
You may pay by check, sent to the address below.
Please also email Jane at dunnewoldj@janedunnewold.com to reserve your place if you will be paying by check.
Jane Dunnewold
1134 West Agarita Ave.
San Antonio, Texas 78201.
Deposits are refundable before October 31st, 2019.
Hotel Recommendations
If you will be arriving early or staying late here are a few options for hotels.
Near the Airport and Renewal Center:
Downtown:
Below is a map including the Oblate Renewal Center, above hotels, downtown attractions and Jane's Studio.