Table of Contents
Reflections and Conversations
Jane's Thoughts—PDF
Zenna's Thoughts—PDF
Cross Training: Flexing Your Creative Muscles
Writing: Seeking Personal Alignment
Making: The Self-Portrait—PDF
Video Tutorials

Using Pic Monkey To Create A Self-Portrait
More Playing With Pic Monkey
Introduction To Portrait Transfers
Creative Core: Honoring Your Physical Self
Strategies for Finding Flow—PDF
Take Heart: Creativity & Community
Developing Your Creative Eye: LINE—PDF
Reflections and Conversation
Read, watch and reflect.
Cross Training: Flexing Your Creative Muscles
Writing
Seeking Personal Alignment
Making: The Self Portrait
Here are six artists well known for their self portraits.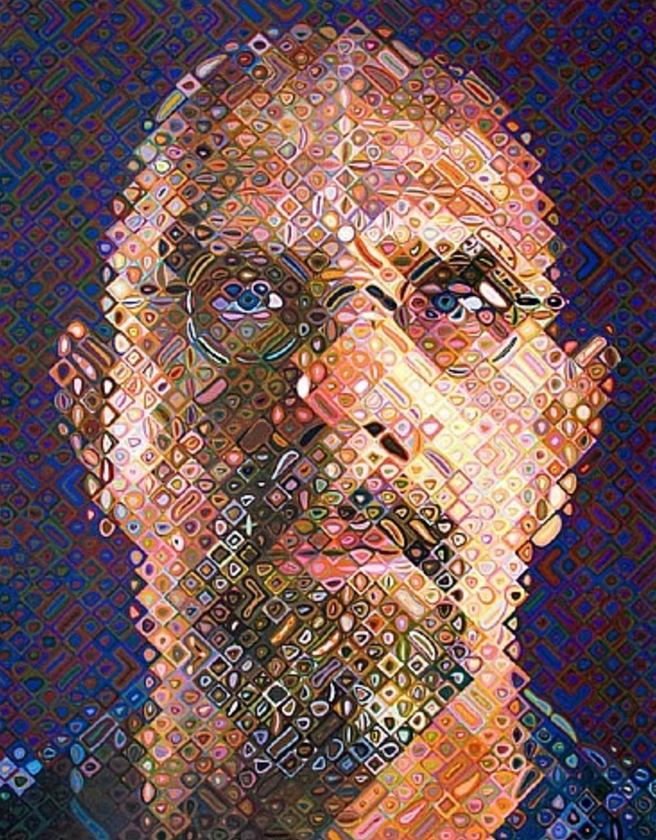 Creative Core: Honoring Your Physical Self
Strategies for Finding Flow
Take Heart: Creativity and Community
Engage in your environment and with us online!
Developing Your Creative Eye